FerroAlloyNet 14th International Manganese Products Summit—Keynote Speech
Date: Sep 12, 2018
www.ferroalloynet.com: Keynote Speech of FerroAlloyNet 14th International Manganese Products Summit begins formally at 9:00 am, on 11 September. This topic covers products steel, manganese ore, manganese alloy, electrolytic manganese, futures, environmental protection policies and other aspects.
Firstly, Mr. Shi Wanli, from China Ferroalloys Industry Association and vice president of Asia Minerals Ltd make opening speech. Apart from expressing sincere wishes for the summit, the two leaders also wish the future development of China's manganese industry.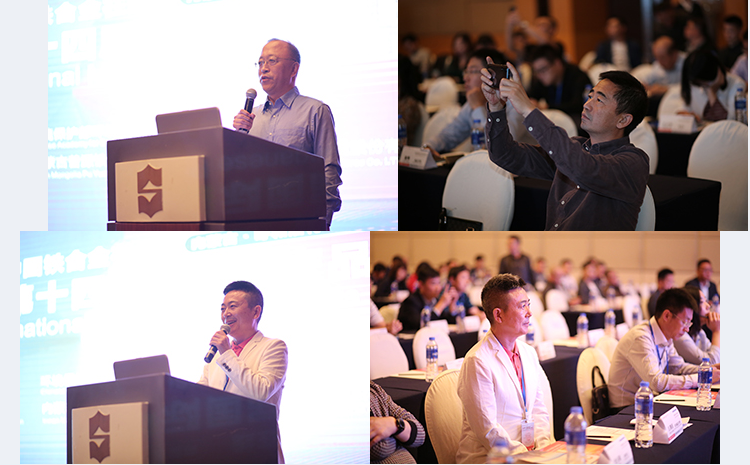 Let's welcome Ms. Wang Ruilin from CRU makes a speech–2018 Chinese Steel Market and the Impact of Rebar New Standard on SiMn Demand. And she makes analysis from following three aspects: Chinese steel demand in 2018, Chinese steel supply in 2018 and Rebar new standard and its impact on SiMn demand

Secondly, let's welcome Mr. Shi Wanli from China Ferroalloys Industry Association makes a speech– Current Situation and Development of Silicon Manganese Alloy Industry. He makes introduction from the following aspects: Description of silicon manganese products, current situation of China silicon manganese industry, major problems in the development of the Industry, the advantages of developing silicon manganese industry in China, future trends of China silicon manganese industry.