Happy Mid-Autumn Festival !
Date: Sep 21, 2018
Dear all FerroalloyNet.com members,
During 22 Sep-24 Sep, we will get 3-day off for Mid-Autumn Festival. As you know, Mid-Autumn Festival is the traditional festival as well as official holiday for Chinese. Therefore, no new articles will be updated on the Website.
If you have any questions, please contact us by e-mail: customerservice@ferroalloynet.com ,We will handle it as soon as possible.
China Ferroalloy Market
www.ferroalloynet.com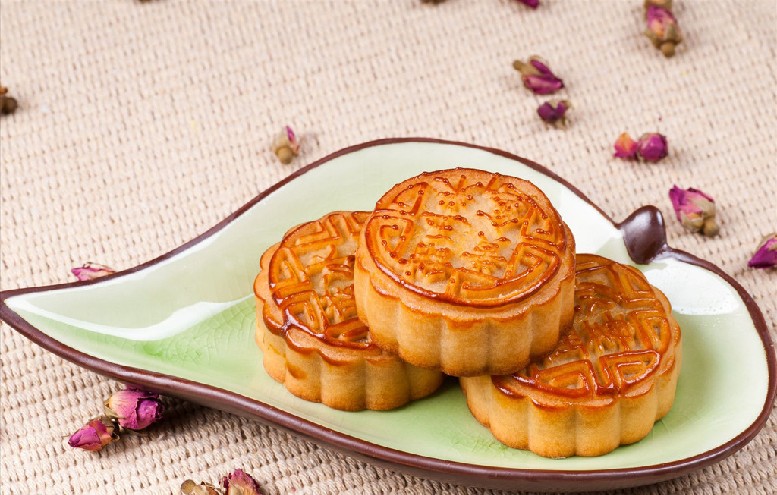 "Zhong Qiu Jie", which is also known as the Mid-Autumn Festival, is celebrated on the 15th day of the 8th month of the lunar calendar. It is a time for family members and loved ones to congregate and enjoy the full moon – an auspicious symbol of abundance, harmony and luck. Adults will usually indulge in fragrant mooncakes of many varieties with a good cup of piping hot Chinese tea, while the little ones run around with their brightly-lit lanterns.
"Zhong Qiu Jie" probably began as a harvest festival. The festival was later given a mythological flavour with legends of Chang-E, the beautiful lady in the moon.