Improvement in energy density for Protean's V-KOR battery technology
Date: Jul 06, 2018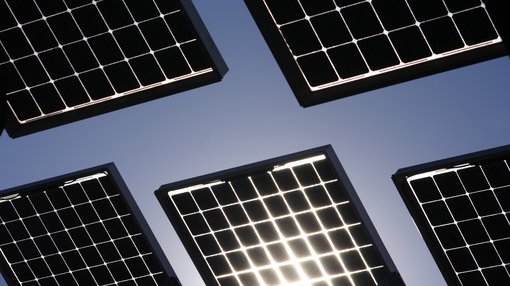 Protean Energy Ltd (ASX:POW) has provided an important update regarding its V-KOR vanadium redox flow battery (VRFB) electrolyte technology facilitated by the company's 50 per cent owned subsidiary, KORID Energy (KORID).
The recent development of a new generation vanadium electrolyte by KORID has achieved improvements of up to 25% in energy density, representing a significant increase in electrolyte efficiency and cost performance.
This technical achievement has material positive implications for the V-KOR battery's levelised cost of storage given that electrolyte represents between 30 per cent and 50 per cent of the total energy storage system cost of VRFBs.
KORID is also researching production of electrolyte using ammonia metavanadate (NH4VO3) which has the potential to markedly reduce the production cost of electrolyte.
It should be noted that this is in research stage, so investors should seek professional financial advice if considering this stock for their portfolio.
Korid has impressive product and patent profile
KORID owns a suite of patents covering the battery stack and intellectual property on electrolyte technology developed to date, with US$3 million spent in research, development, testing and intellectual property (IP) protection.
KORID has also recently completed testing of over 3,000 cycles on a V-KOR five kilowatt stack, representing 9 years of full daily cycles with no significant degradation of performance.
The majority of the cost related to VRFB systems is within the vanadium electrolyte and is resultant in the extensive research into the optimisation of electrolyte technology as a high priority.