Protean's shareholding in Korean Vanadium JV partner increases in value
Date:May 1, 2018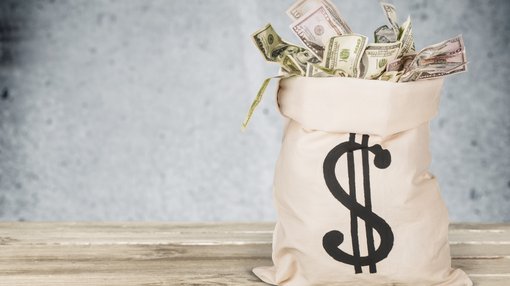 The value of Protean Energy Limited's (ASX:POW) shareholding in DST Company Limited (KOSDAQ:033430) — its Joint Venture partner in Korea has risen when DST was reinstated on Korea's stock exchange.
The companies jointly operate Stonehenge Korea Ltd which holds 100% of the rights to the Daejon Vanadium Project in South Korea.
POW currently holds ~$3.1 million in cash in addition to its A$2.4 million shareholding in DST, placing it in a solid financial position to advance the Daejon Vanadium Project alongside its V-KOR vanadium battery technology.
Additionally, POW and DST control 50% of KORID Energy Limited which in turns holds 100% of the current certification, 15 patents, all IP and rights to the VKOR vanadium redox flow battery technology.