REAP's solar power storage system could benefit from new California solar mandate
Date: Aug 16, 2018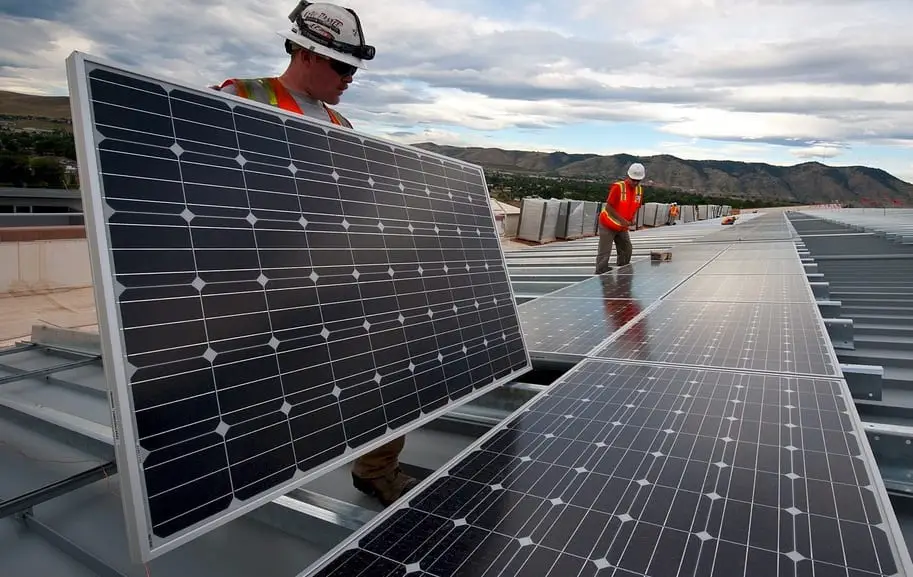 The new mandate could be advantageous for REAP's Power Stac VRFB.
Renewable Energy and Power (REAP) could provide the perfect solar power storage solution for California's new solar mandate. The company has announced the expansion of marketing activity for its Power Stac vanadium redox flow battery (VRFB) power storage system, according to a news release published on Global Newswire.
California is making residential solar energy mandatory for certain new buildings and renovations.
The state has mandated that by 2020, all new houses and multi-family residences of three stories or less, as well as all major renovations, are required to be built with solar panels. Other states are expected to follow.
As such, the demand for solar power storage is likely to skyrocket in the coming years. With exponential growth all but certain, REAP is likely to benefit as the company's Power Stac vanadium redux flow battery will be a natural system of choice.