Western Uranium and Vanadium Corp.: Undervaluation Woes Are Ending
Date: Aug 31, 2018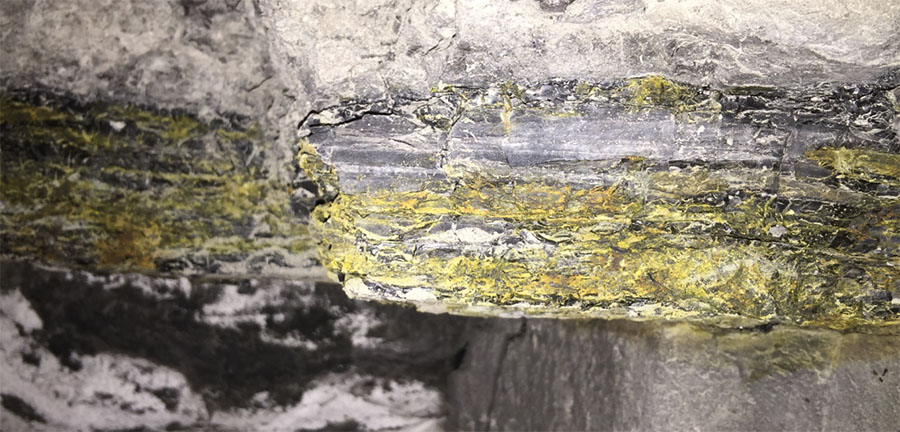 In June, I talked about a pending private placement being offered by Colorado-based Western Uranium Corp. (WUC:CSE; WSTRF:OTCQX) at $0.68 per unit (half-warrant at $1.15) and suggested that the deeply discounted market capitalization/pound of uranium/vanadium was being addressed by way of a joint venture with Australia-based Battery Metals Resources Ltd. (BMR).
I followed up with an e-mail two days later introducing BMR, which had just announced a $25 million initial public offering (IPO) with a concurrent $50 million secondary as a tagalong, with BMO Capital Markets as lead underwriter. These two e-mails were intended to provide a chance to either average down on the 2016 $1.70 funding or at the very least initiate new positions in the deal by way of the $0.68 unit, which was being raised as the share price cruised along in the $0.85-1.05 range during most of the marketing period.
Since then, the company has closed over $3.6 million and has completed a name change to Western Uranium and Vanadium Corp., and has released news regarding developments surrounding the 5 Mlb vanadium resource contained in the Sage Mine located in Colorado. WUC entered into a joint venture agreement with BMR pertaining to the exploitation of the Sage deposit, which was announced on June 6; it was this announcement that triggered my immediate interest in revisiting the opportunity after experiencing such dire disappointment in early 2017. The arrival of an Aussie group that knows mining and appears eager to advance and exploit the vanadium assets is a welcome development for WUC, and one that has resulted in my adding an additional chunk of stock to my portfolio. After participating in 2016 with a purchase of $1.70 unit deal, I have added triple the dollar amount in the most recent placement and now have an adjusted cost base of CA$0.80. With the stock at CA$1.55, a problematic situation has been rectified, with further developments on the very near horizon enhancing the near-term upside potential.
Technically, WUC has clawed its way back above the downtrend line from the $5.00 peak in 2015 and the $2.75 peak in 2017. RSI and MACD are in recovery mode and volumes are respectable.